CONSCIOUSNESS & YOGA TRANSFORMATIONAL RETREAT
Time flies so fast, especially when we run from one place to the other. We become workaholics, shopaholics, we worry too much, we don't eat healthy or have time to exercise, we forget to connect and pay attention to ourselves, our children, husbands, families, friends and people we love. We become completely disconnected and we are not experiencing life and our relationships at all.
We need to pause, take a breath, become aware of ourselves and connect to people and our life around us. This is the only way we can start experience live and beautiful relationships. I know it sounds easier then it is doable in reality.
This is why I have created in collaboration with a good friend of my, a 3 days retreat outside of London from the
15th– 17thNovember 2019
This bespoke female retreat is focused on nurturing and balancing the mind, body and soul through consciousness coaching, yoga practices, nutrition and connection with nature. In short space of 3 days you will shift your mind, uplift your spirits, tone your body and set yourself up for happier and healthier future to flourish as women, mums and wives!
15TH - 17TH NOVEMBER 2019
Outside of historic Bath & only 1.5 hours away from Central London in a beautiful manor house of Combe Grove
Our bespoke 3-day programme includes:
Two night stay in luxury accommodation

Nutritious meals from local ingredients

Consciousness coaching

Rapid Transformation Therapy

Yoga, Meditation & Breath work

Sound healing

Unforgettable time with amazing new and old friends
SPECIAL PRICE £1,650,00
9 Places Only
TO REGISTER PLEASE FILL THE FORM BELOW:
Founder of In Pursuit of Magic
Anna Grace Davidson is a uniquely diverse mix of the ancient with the modern: a modern-day consciousness coach. In her work she blends ancient metaphysical teachings, quantum physics and her own spiritual power to smash through your blocks in order to create real, lasting, and meaningful change. Trained at the world-renowned consciousness and meditation school for transforming human kind – the O&O Academy in India & RTT Rapid Transformation Therapy London.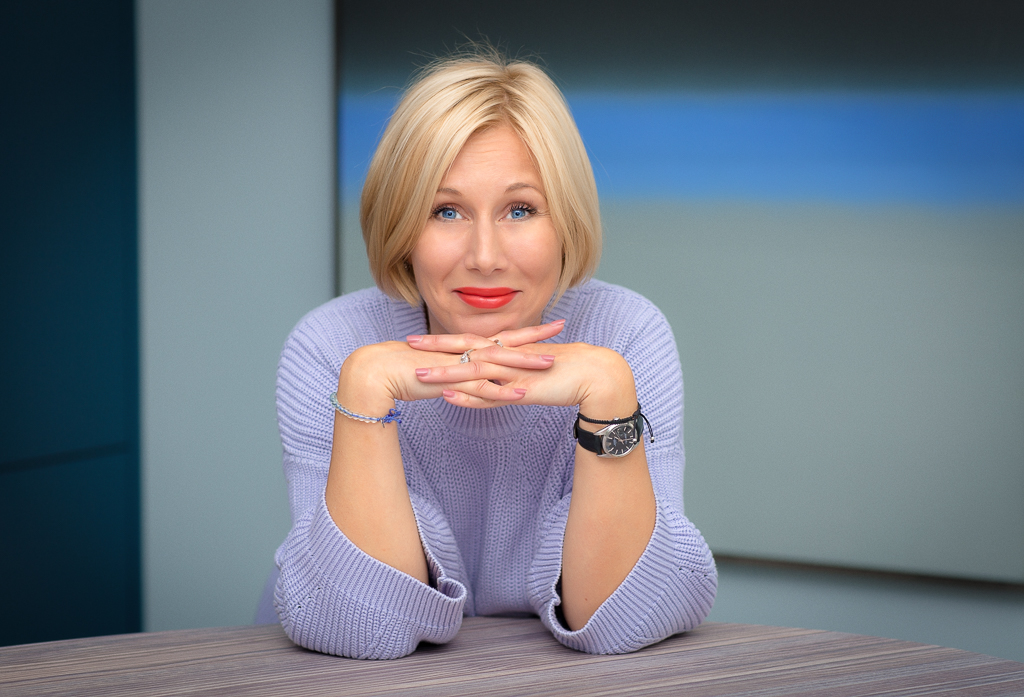 Maria Kondrashova, spent over a decade running an event management company, a business, which took her all over the world. Maria practiced yoga as an antidote to her busy transatlantic career, but became seriously hooked on its benefits when decided to have a baby. Since Ava and Pommama were born, Maria helps women to achieve harmony of mind, body and soul during motherhood - the most important private journey of their lives